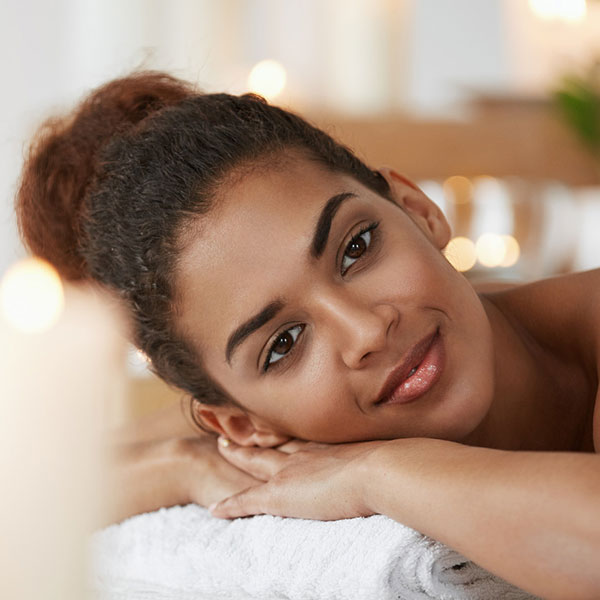 Upon skin, is a lifestyle!!!
Providing Education and hands on services to optimize skin health and assisting individuals with product selection to get the best results.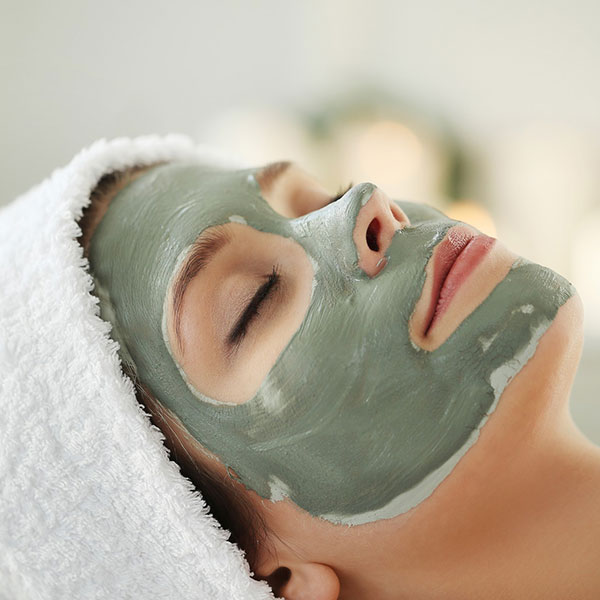 Felicia Johnson is a Licensed Esthetician, Certified Lash Technician, Certified Acne Specialist with (Face Reality Skincare), and Certified in Body Contouring. She graduated from Chrysm Esthetics in Virginia Beach, VA. Her goal is educating on the importance of skin health and product selection to get the best results. She is passionate to help maintain the personal appearance of clients and making them feel good about themselves. Upon Skin was created from a long lifestyle of taking care of my skin which prompted me in becoming a licensed esthetician. I have had a skin care regimen since I was 15, it has always been fascinating to me transforming skin into healthy glowing skin. Now, I would like to share some of my knowledge and beauty tips to the world!